Chemical Engineering
| DESIGN OF MOLTEN SALT COOLER IN PROCESS PLAN FOR PRODUCTION OF 2-7 X 104 TONNES/...
DESIGN OF MOLTEN SALT COOLER IN PROCESS PLAN FOR PRODUCTION OF 2-7 X 104 TONNES/YR OF PHTHALIC ANHYDRIDE BY DIRET
65 pages | 1-5 chapters | ₦3,000 - price | 455 people found this post useful.
ABSTRACT
The general approach to any design of a process plant involve an advanced network of Chemical Engineering processes. This equipment design project was carried out to design a molten salt cooler (heat exchanger) for production of 2.7 x 104 tonnes/year capacity of phthalic anhydride by direct synthesis of gaseous naphthalene.
The information concerning the design of this equipment was gotten from literature review which was then used to obtain the physical properties datas. The material and energy balance calculations were also performed and reviewed as shown in appendix A, B, C and D.
Appropriate sizing of the equipment (cooler) was also done using the physical properties data and proper instrumentation and control analysis was also done.
The cost evaluation of the cooler was also done to determine the present cost of the equipment. The cost of estimation was performed to ascertain the economic viability of the equipment.
CHAPTER ONE
INTRODUCTION
1.1          BACKGROUND OF STUDY
Design is the creation of plan or convention for the construction of an object or equipment to solve the human process. It is the process through which the process Engineers or designers generates new ideas, and technology that is capable of solving the societal problem. It is synthesis, the putting together of ideas to achieve the desired goal/objective.
 Design is mainly applied for two primary purpose viz personnel expression and product or process development. The personnel expression is the type of design associated with art, it is divided into concrete and abstract design and it is often a source of beauty and interest. The design for product or process development is when a design serves some useful purpose, such as the shape of a new product or automobile wheel. Design for product or process development involves Aesthetic design, functional design etc.
Plant design includes all engineering aspects involved in the development of either a new, modified or expanded industrial plant. In thisconcerned with economic evaluation of new process, designing individual price of equipment for the proposed new venture or developing a plant layout for coordination of overall operation.
Engineering process design is one of the processes normally associated with the entire business or enterprises, from receipt of the order or product idea, to maintenance of product at various stages of production cycle. An Engineering Design involves both the process and product.
In this project report, the focus was to design a molten salt cooler for the production of 2.7 x 104 of phthalic an hydride produced in the process plant by direct oxidation of gaseous naphthalene.
1.2          AIM AND OBJECTIVE
The aim of this project is to design a molten salt cooler that will cool 2.7 x 104 tonnes/year of phthalic anhydride produced by
The aim is also to develop a good material and energy balance for a given process.
1.3          SCOPE AND LIMITATIONS
The scope and limitation of this project include:
1.           Sourcing the data, information from literature relating to the project topic.
2.           Performing the energy balance equation
3.           Appropriate sizing of the heat exchanger (molten salt cooler)
4.           Evaluation of cost analysis of the equipment
5.           Preparation of proper instrumentation and control.
1.4          STATEMENT OF PROBLEM
For proper design of any equipment that can serve better for the production and analysis of a given product, there must be rules and regulation mapped out to ensure that there is safety of life during the process.
Share on social media:
Get Complete Project Material(s) Now! »
---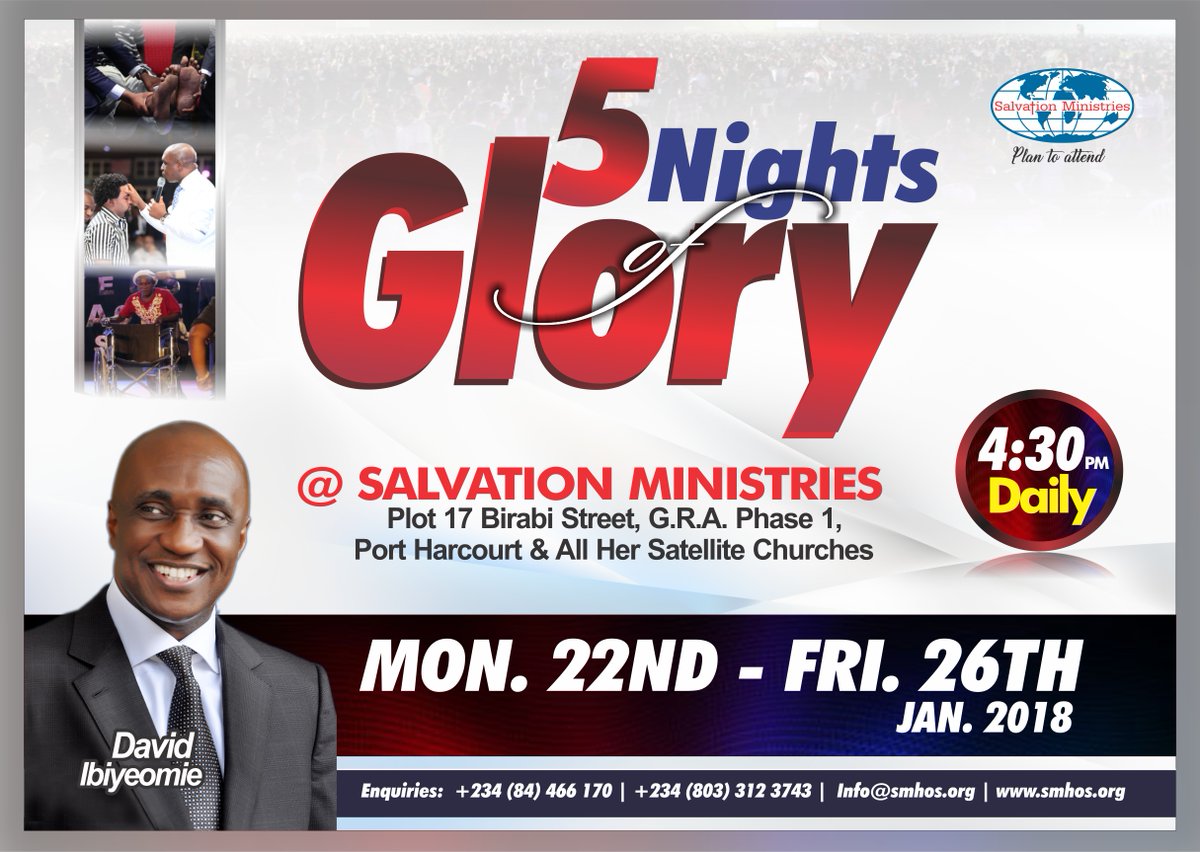 ---
Not what you were looking for? Perform a search
---
Comment on Facebook:
Start a discussion: