DESIGN AND IMPEMENTATION OF KIDS GAME
43 pages | 1-7 chapters | ₦3,000 - price | 651 people found this post useful.
INSTANT PROJECT DOWNLOAD
powered by DWT
 DESIGN AND IMPEMENTATION OF KIDS GAME 
CHAPTER ONE
1.0   INTRODUCTION
1.1   OVER VIEW
        The phenomenon of anagrams was first discovered by the Greek Peot Iycophron in 260 B.C Since then the study of anagrams has been called the great Art because the word can transposed to produce ARS MAGNA, the Latin name of great Art. However, with the advent of the internal and the creation of sophisticated anagram generating software, kids are now interested in anagram so there is a need for creating software that allows the kids to great anagram.
1.2   STATEMENT OF PROBLEM
The problem associated with anagram base game are
i       Learning the new system will be very difficult with the kids in generating an anagram words.
ii      The new system will be boring to the kids because learning and storing new words anytime they play the anagram
iii     The anagram will be a hidden meaning inclined
iv     There is always difficulties in looking possible work that can be formed.
1.3   SIGNIFICANCE OF THE STUDY
        This project writing is targeted at producing a kids game that will be educative and helpful in the mental development of the kids.
1.4   PURPOSE OF THE STUDY
        The purpose or objective of the study are as follows:
i.            To develop a game software for the kids
ii.          To create highly educative software game that will test and build the child'.
1.5   SCOPE OF THE STUDY
        This work is limited to designing and implementation of kids game software with a particular emphasis on anagram word game.
1.6   LIMITATIONS
        A lot of problems were encountered during the course of this work. One major constraint to this work was financial constraint. Looking for all words and the possible words that can be formed with them could not be achieved in the time frame for this work.
1.7   ASSUMPTION
        The anagram word game will be liable to modification in the next five years because of new words that will be added to the dictionary.
1.8   DEFINITION OF TERMS
i.            ALGORITHM – The step by step approach method toward problem solving
ii.          FLOW CHART – The flow of a program logic using symbols
iii.        PROGRAM – It is a set of logically related instructions that tells the computer what to do.
iv.         COMPUTER – An electronic device, that is capable of receiving, storing and manipulating data to yield useful information.
v.           ANAGRAM – The rearrangement of the letters of words or phrase to form another word or phrase.
vi.         PSEUDO. CODE – A user defined algorithm
vii.       WORD BANK – A place where words are collected.
Share on social media:
Get Complete Project Material(s) Now! »
DOWNLOAD PROJECT NOW!
powered by DWT
---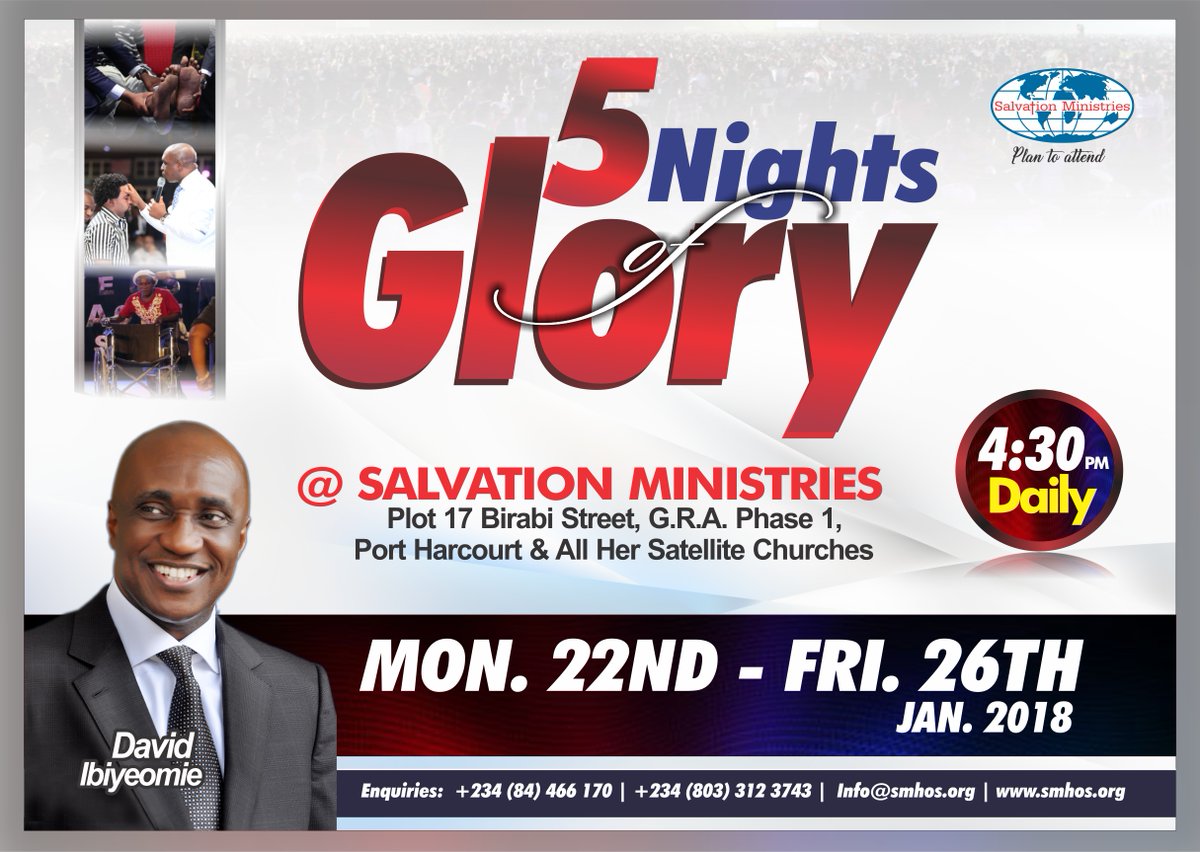 ---
Not what you were looking for? Perform a search
---
Comment on Facebook:
Start a discussion: