Law
| ATTITUDE OF THE JUDICIARY TOWARDS ADMISSIBILITY OF CONFESSIONAL STATEMENT
ATTITUDE OF THE JUDICIARY TOWARDS ADMISSIBILITY OF CONFESSIONAL STATEMENT
133 pages | 1-5 chapters | ₦3,000 - price | 2 orders. | 1,534 people found this post useful.
ATTITUDE OF THE JUDICIARY TOWARDS ADMISSIBILITY OF CONFESSIONAL STATEMENT
ABSTRACT
A confession is a species of admission. When in the course of an investigation into a criminal offence, a suspect has made a statement to the police tending to show that he has committed that offence, the statement is known as a confession. Confession is governed by rules which assist the court in the administration of justice.
This study takes a look at what confession is, its nature and scope. It also considers factors which can make a confessional statement inadmissible and irrelevant. It examines the voluntariness and retraction of a confessional statement as well as confessions of other offences in addition to those charged.
TABLE OF CONTENTS
ABSTRACT
TABLE OF CASES
TABLE OF STATUTES
LIST OF ABBREVIATIONS
TABLE OF CONTENT
CHAPTER 1
GENERAL INTRODUCTION
1.0.0: INTRODUCTION
1.1.0: BACKGROUND OF STUDY
1.2.0: OBJECTIVE OF THE STUDY
1.3.0: SCOPE AND LIMITATION OF STUDY
1.4.0: FOCUS OF STUDY
1.5.0: RESEARCH METHODOLOGY
1.6.0: LITERATURE REVIEW
1.7.0: CONCLUSION
CHAPTER 2
ADMISSION AND CONFESSION
2.0.0: INTRODUCTION
2.1.0: NATURE AND DEFINITION OF CONFESSION
2.2.0: CONFESSION AND ADMISSION
2.3.0: RELEVANCY AND ADMISSIBILITY
2.4.0: CLASSIFICATION OF CONFESSION
2.5.0: CONCLUSION
CHAPTER 3
RULES GOVERNING CONFESSION
3.0.0: INTRODUCTION
3.1.0: CONFESSION UNDER THE EVIDENCE ACT
3.2.0: FACTORS FOR THE ADMISSIBILITY OF CONFESSIONAL STATEMENT
3.3.0: PERSONS IN AUTHORITY
3.4.0: CONFESSIONS OF OTHER OFFENCES IN ADDITION TO THOSE CHARGED
3.5.0: CONFESSION ADMISSIBLE IN OTHER INSTANCES
3.6.0: CONCLUSION
CHAPTER 4
OTHER RULES AFFECTING CONFESSIONAL STATEMENT
4.0.0: INTRODUCTION
4.1.0: RETRACTION OF CONFESSION
4.2.0: TRIAL WITHIN TRIAL
4.3.0: JUDGES' RULE AND ITS RELEVANCY IN NIGERIA
4.4.0: CONFIRMATION OF A CONFESSIONAL STATEMENT BEFORE A SUPERIOR POLICE OFFICER
4.5.0: EFFECT OF CONFESSION ON THE CO-ACCUSED
4.6.0: CONCLUSION
CHAPTER 5
GENERAL CONCLUSION
5.0.0: CONCLUSION
5.1.0: RECOMMENDATION
BIBLIOGRAPHY
ARTICLES IN JOURNALS
BOOKS
REPORTS AND OFFICIAL DOCUMENTS
Share on social media:
Get Complete Project Material(s) Now! »
---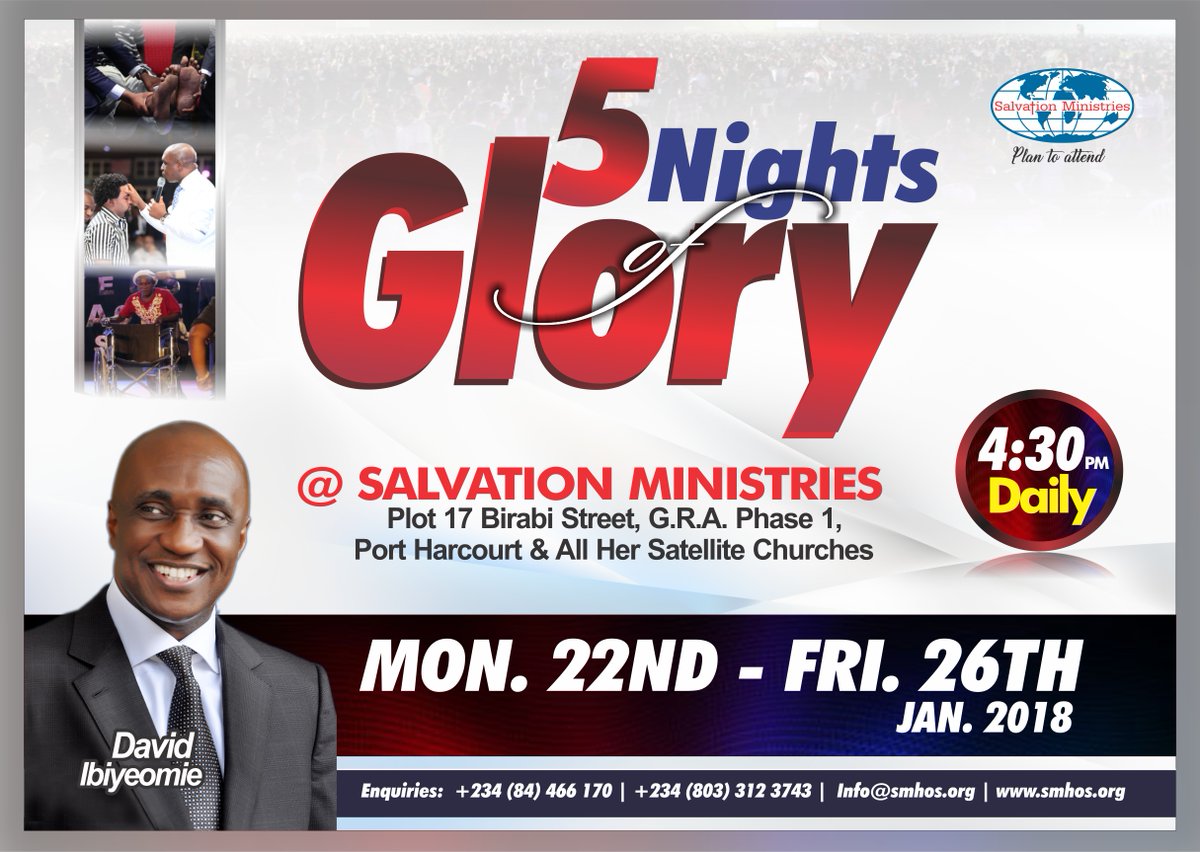 ---
Not what you were looking for? Perform a search
---
Comment on Facebook:
Start a discussion: